Medium Truck Models MTA (T)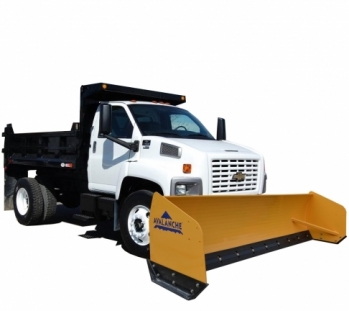 Request a Quote
MTA(T)200 series - Medium Truck model snow pusher/box plow. Various mounting options. Oscillating swivel mount option available.
Available with either a high-grade rubber cutting edge or steel trip edge.
36" tall
Various receiver mounts possible
Side Bracing.
Standard abrasion resistant wear shoes.
Scroll down models list to view sizes available. (MTA200-XX denotes rubber edgemodels, MTAT200-XX denotes steel trip edge models.)
Multiple U.S. and Canadian patents in force or pending.
View an exploded parts list here: BHA200parts-1.jpg BHAT200parts-1.jpg
Download user manual: boxplowmanual.pdf
Models and Sizes Available