20th Annual SIMA Show
Posted on: June 12, 2017 by Matthew Price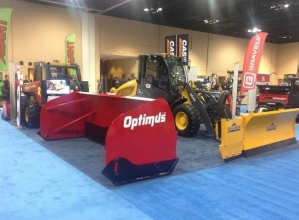 The 20th Annual Snow & Ice Symposium is around the corner. It runs from June 20th - 23rd in Montreal, Canada. All details about the show can be found at www.sima.org.
Come visit us at booth 617 where a brand new Avalanche model will be unveiled!
Hope to see you there!
Blog Comments