Power Wing Plows in Boston
Posted on: November 13, 2015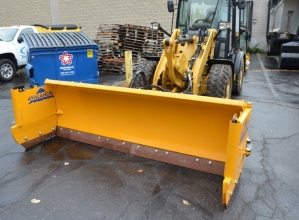 Take a look at two of our Avalanche Power Wing Plows recently installed in the greater Boston area. The customer is Case Snow Management, the largest snow removal company in the north east, covering 7 states.
You're looking at model APW35-09 on a Cat 906 Compact loader and APW48-10 on a Cat 926 Loader.
Our Power Wing Plow series is the most versatile snow removal tool on the market and its superior build is exactly what you would expect from the Avalanche name.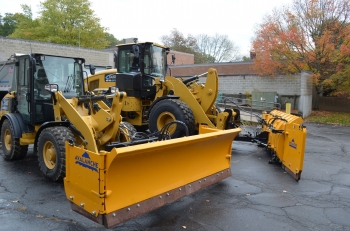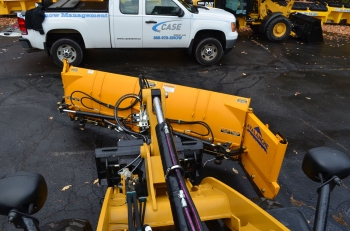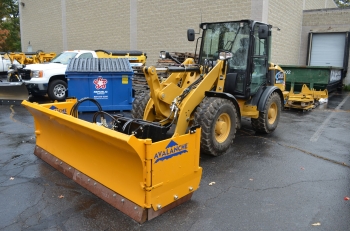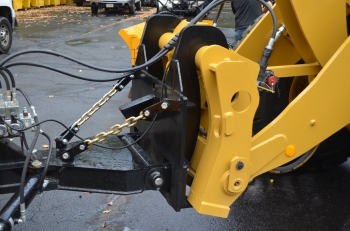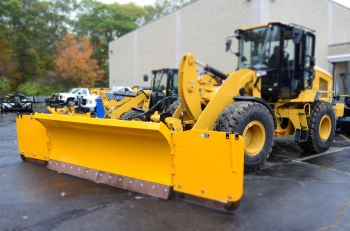 Blog Comments